Posted by on October 28 2013 11:18 PM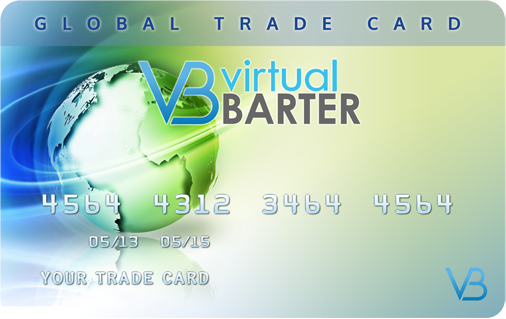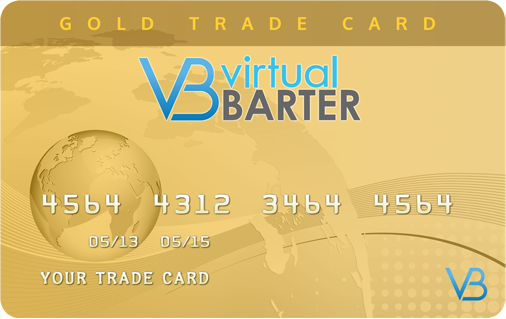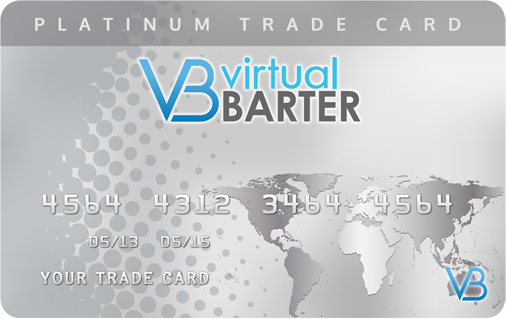 What REALLY makes The Trade Card an important milestone for the barter industry, is that it eliminates the hassle for exchanges to print scrip and manage scrip distribution. Today, payments are digital, and processed in real time. There's no need for exchanges to still use checks, drafts or scrip!
In addition, there's a huge benefit for members: Exchange members can now pay the amount of their purchase with trade dollars instead of buying scrip. And, the Trade Card enhances member satisfaction of no longer not receiving change when their check (purchase) is less than the scrip amount, or having to pay the balance in cash when their purchase is greater than the scrip amount.
The Trade Card is quick, it's easy and it parallels the way people pay for things in the cash world. And with the Trade Card, there is no need for members to change merchant accounts, there is no terminal software upload, and no staff training is required. The Trade Card is used just like a credit card to pay the amount of the purchase at any merchant terminal or POS system where MasterCard is accepted in over 200 countries.
An overview of the VirtualBarter powered Trade Card that can be branded with an exchanges logo, or even your own design, can be found at www.globaltradecard.com.
The same processing platform can also be used for Dining or Gift cards. Exchanges can load value (trade dollars) on to a card, sell cards to members, and then members can give those cards as gifts, employee incentives or rewards. The recipient can use the card for payment at any participating member.
Bottom line is increased trade velocity, greater transaction volume and enhanced profits!
Download the attachments for more information, as well as pricing.
---